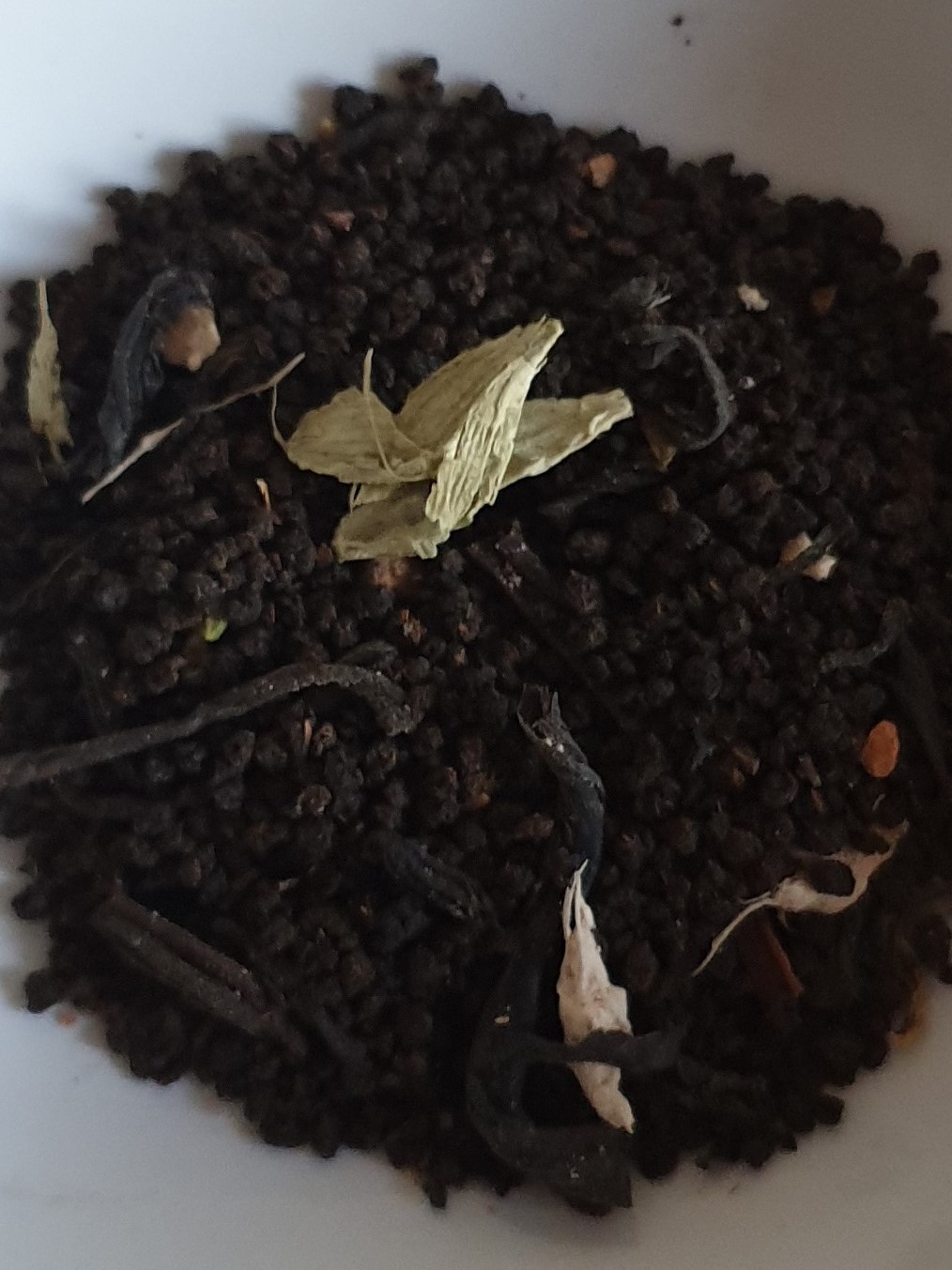 Darjeeling Masala Chai
€3.95
An Indian specialty, using a blend of Darjeeling Orthodox and Assam CTC-
This is a perfect combination of warming spices and delicious tea.
Rich blend of Indian spices galore — ginger, cinnamon, cloves, cardamom and one secret ingredient.
It's a good tea to wake up with.
200ml
5 grams
100C
20 mins
Strain and add 50ml hot milk
Add some sugar or honey to taste.
Or watch this film on YouTube for an authentic preparation.